Not Just Another
Web Design Company !!
We Build a State of the Art
Custom Web Design
Our Web Development Company Skills Include
HTML  -  CSS  -  JavaScript  
jQuery  -  AJAX  -  SQL  -  PHP 
XML  -  WordPress  -  DreamWeaver
Talented Website Design Company
Our talented team of website development company designers and developers can help you to present your brand's digital face to the online world. Using leading-edge web design solutions, tools, and platforms, we build custom websites and apps that are fast, responsive, and above all, flexible enough to be updated by you and your team—all while staying on-budget and delivering within your timelines.
Or, already have a designer on-staff but need some additional insights into how to improve the SEO of your new site? We've got you covered with web design solutions that flex to suit your individual business needs.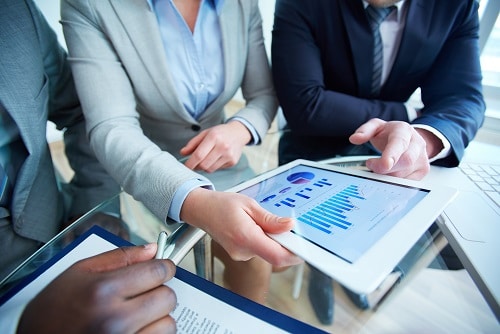 Affordable Web Design Toronto Services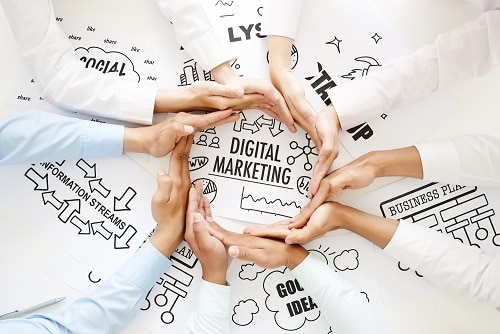 From mobile design Toronto services to e-commerce website designs, our breadth of Web Design expertise speaks volumes, and we offer the most competitive website design Toronto prices.
From film festivals, lawyer offices, to green roofing material suppliers, Rosaline Digital has worked with a wide range of organizations to improve their branding in the digital marketplace. Our consultative approach allows us to understand each client's unique needs and requirements, which means we deliver superior web products that drive excellent customer experiences, time and again.
Rosaline is also more than a marketing company. We also run a series of ongoing workshops in web design and other skills necessary to build a digital industry career, offered to new Canadian youth. Right now, this wing of our business focusses on Syrian youth. Our strong personal connection to the newcomer community encourages Rosaline's mission of social responsibility: helping youth build the skills they'll need for a vibrant career and growing the diversity of Canada's technology industry.